Service Philosophy & Process
Signal Security is a globally recognized, industry-leading, security partner revolutionizing the industry by making local ownership our strategy. We provide peace of mind so our residential, commercial, retail and industrial customers can pursue their passions in life. We are active members in our communities, dedicated to ensuring its safety.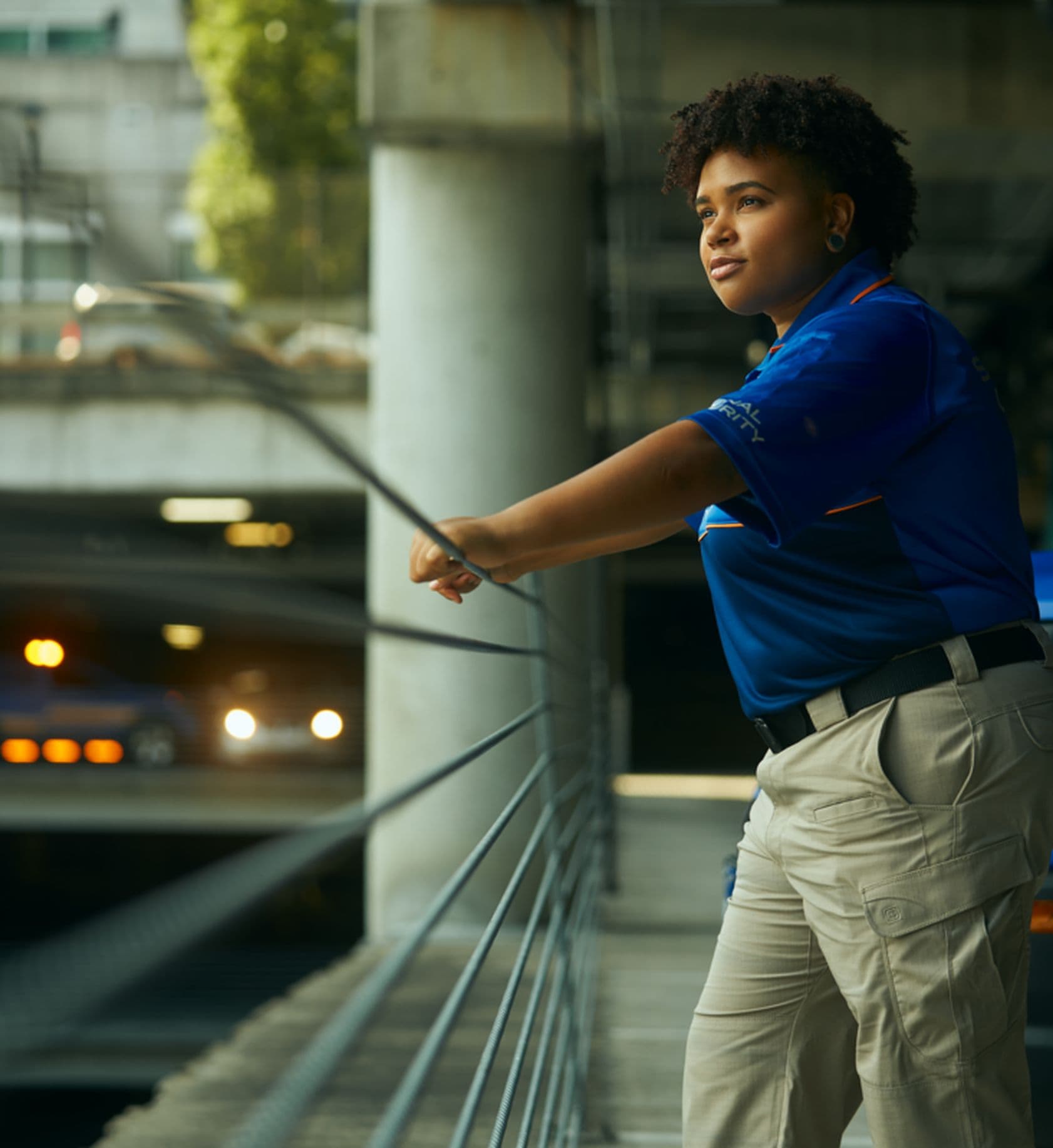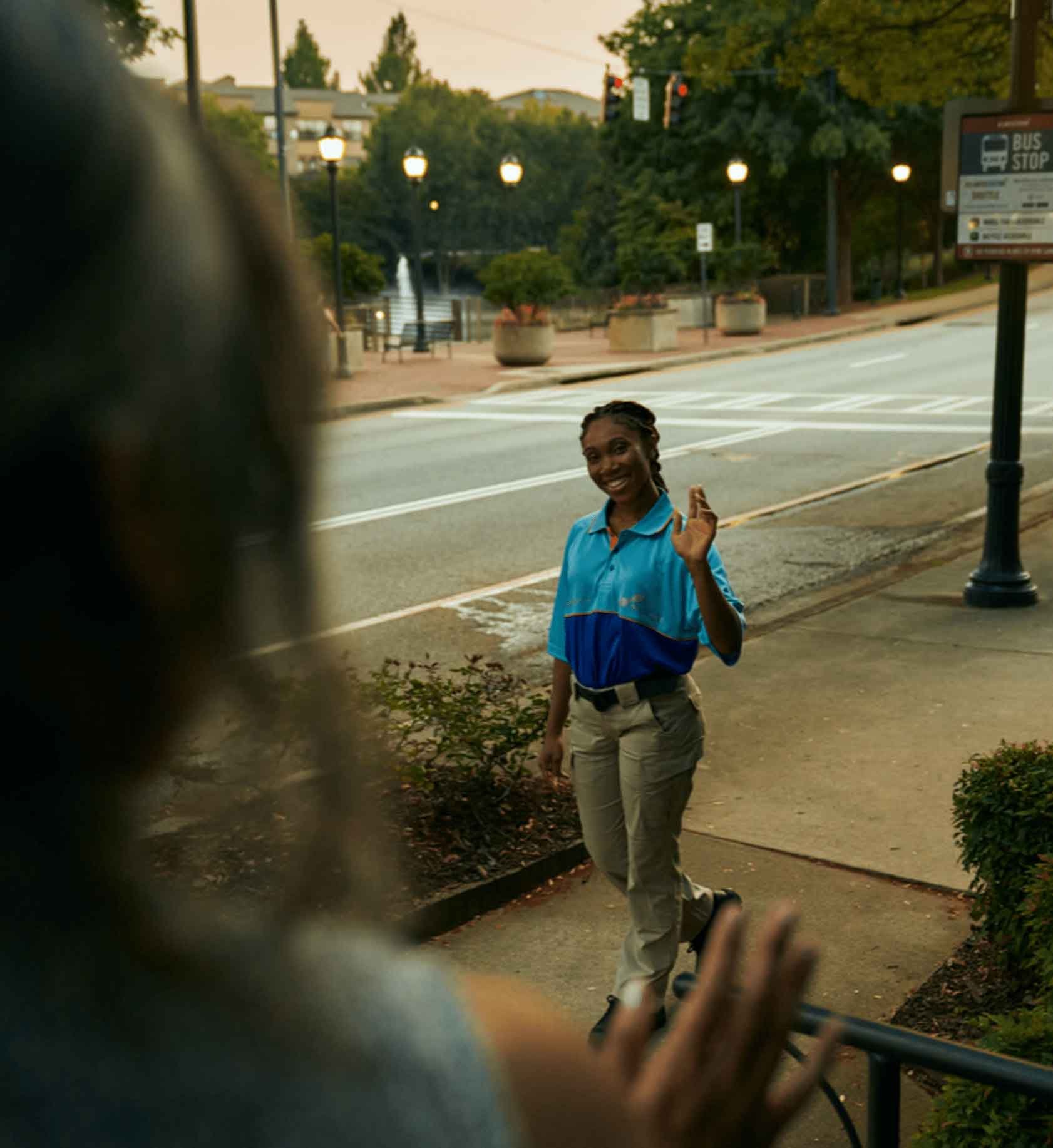 Safety is a basic human right and need.
Our Signal promise is to provide customized safety and security solutions so you, your business, your neighborhood, and your community can joyfully pursue their passions in life.
Each location we serve is unique and requires a unique solution to ensure that feeling of safety. Our promise begins with first listening to your needs. Asking questions and ensuring you feel heard and we truly understand your individual needs. Next, we conduct a full site assessment so we can demonstrate our expertise and ensure you can be confident in our high quality of service. We don't propose generic solutions, only solutions tailored to your needs.
Our signature mobile patrol is a highly visible, brightly lit, beacon.
A Signal officer in such a vehicle is a clear visual deterrent. Mobility means we can quickly move to issues. We also back our patrol by industry leading technology. Digital post orders, GPS tracking, and our scan token system help keep you safe. Our 100% electronic reporting, complete with photos and videos of each patrol, ensure you can see we're here.
Signal is your locally based partner. Here to provide you and your property peace of mind so you can pursue your passion in life. We're visible and active in our local communities. Our steadfast presence is here to allow you to focus on what matters most.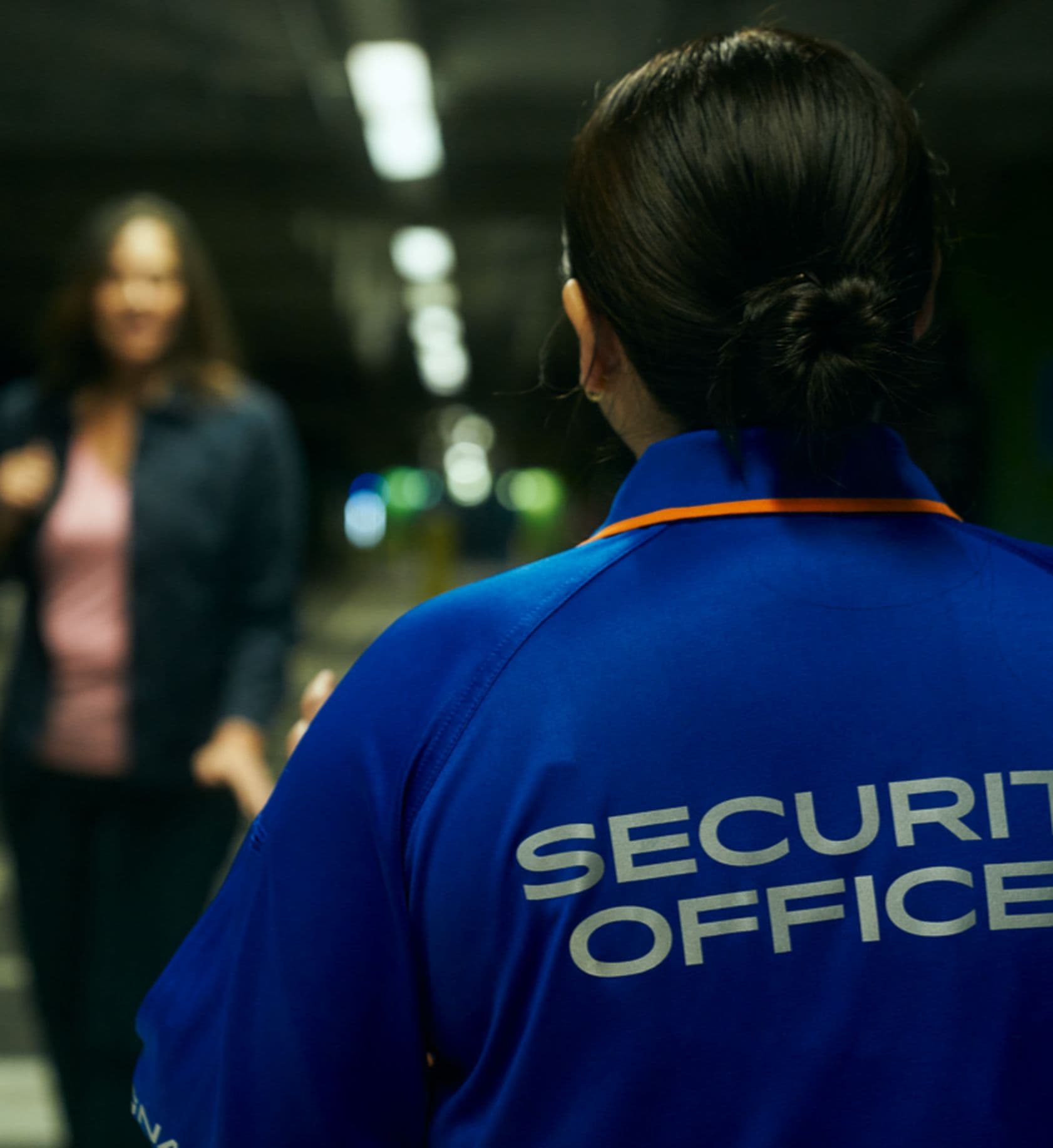 Reliability at the Ready
As your local community partner, we're here with real solutions to free you up to focus on what matters most.
Highly Visible Vehicles

A proactive presence that deters issues before they happen.

GPS Monitoring

You always know where our officers are and that your property is in good hands.

A Better Brand of Officer

Friendly, approachable, and trained to deescalate the situation.