Our promise to you is to provide peace of mind through customized security services to allow your business, neighborhood, and community to pursue your passions in life openly, freely, and joyfully.
Safety is a basic human right and need.
To solve your security needs we have become pioneers in our industry. Merging technological innovation, professionalism, and our passionate attention to detail into a one of a kind suite of services. Our reputation is built and measured, not on what we say about ourselves, but by the value and safety we deliver to our clients every day.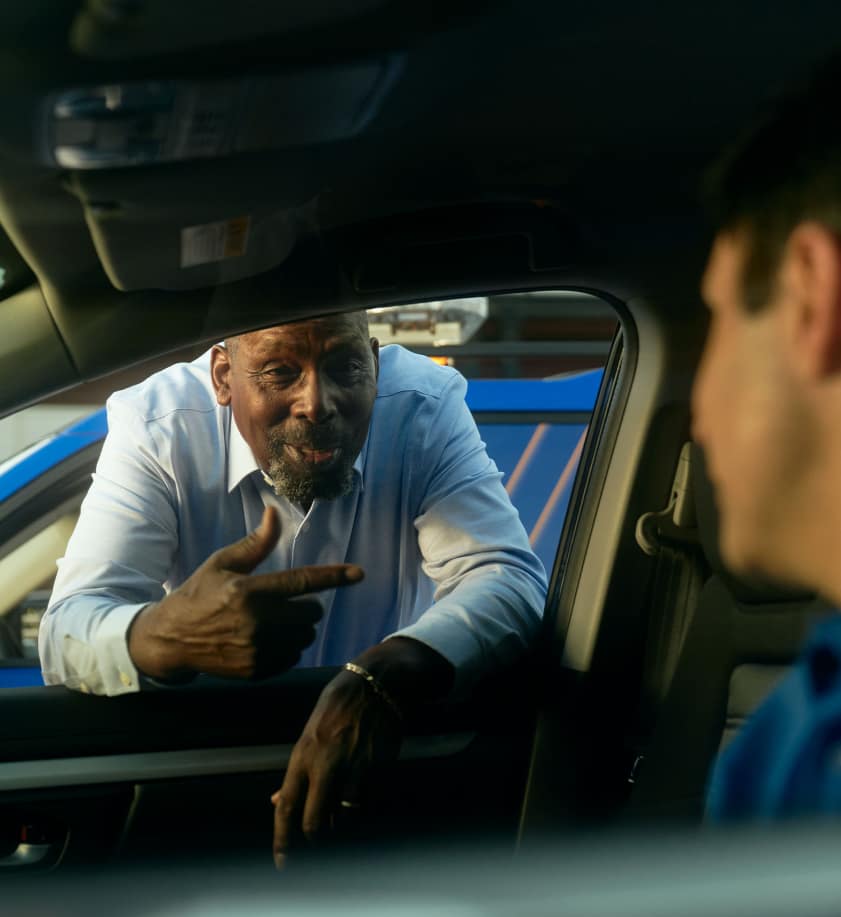 Our devotion to serving you, our client, is the very core of the Signal brand and the people who wear our uniform.
It is Signal's calling to serve and provide security. Our brand is built on an ethic of humility, on living by the Golden Rule and the simple truth people will never forget how we made them feel.
At Signal we call it "The Courage of Conscious Leadership." We understand that we earn, and retain our customers' trust due to the character of our people, their competence, and their passion to do what is right. By consistently communicating and working to always be aligned with our clients through these shared values.
Our brand and commitment to service are built around speed-to-action and transparency.
By doing this, our clients have an environment and atmosphere where peace of mind is a reality.
We are relentless in our singular pursuit of your peace of mind through security. We navigate every day and every action by that star. It defines our behavior as pioneers and the footprint we are creating as a brand and company of meaning.